2020 Media Online Marketing Company NYC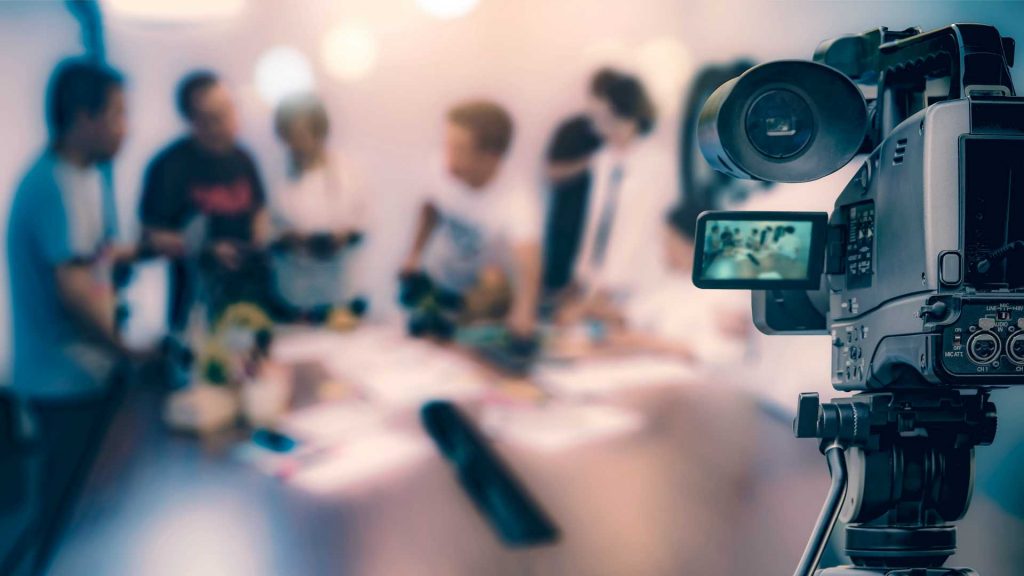 WE ARE A CREATIVE AGENCY THAT BELIEVE IN GREAT IDEAS.
We are a small team of talented individuals that take creativity to a new level. We are not just another creative agency, we dream with you (or for you, if that's not your thing). We're really passionate about our work and we love to turn visions into reality. Our goal is not only to satisfy our clients' goals, but to exceed them in every way.
We have the ability to bring fresh perspectives and innovative creative solutions to our clients. Are you ready to take your vision to the next level?
KEY FEATURES TO WORK WITH US
We know the importance of deadlines and we are committed to deliver your projects on time.
We offer our clients cost effective solutions that meet their needs using a number of approaches.
We place a premium on reliability because we know how integral we are to our customers' success.
We pride ourselves on the relationships we build with our clients. We become their trusted creative advisors and, in many cases, almost part of the family.
Our clients are at the center of everything we do. We're committed to make our clients look awesome through continuous improvement and innovation.
While perfection is never possible, we know well how to adapt to changes and come up with solutions during a project. In a world of ambiguity those who can roll.