We offer SEO for all medical practices.
SEO for medical practices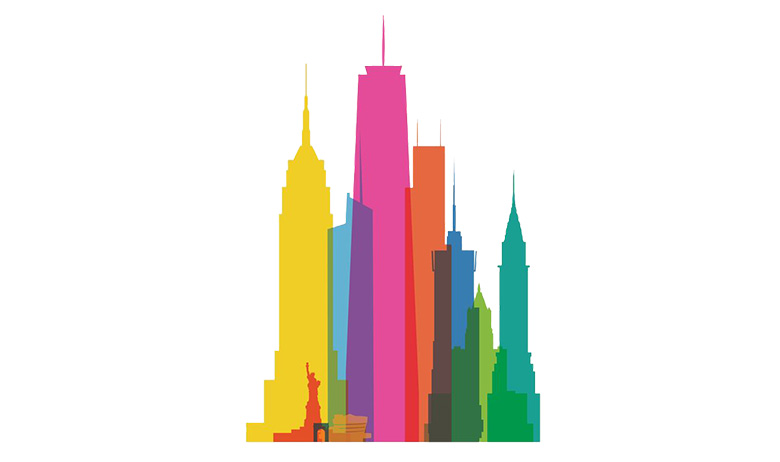 SEO for all medical practices.
New York Medical Advertising deals with a wide array of different services and budgets. Smart SEO tactics can be used in your practice regardless of size and specialty. Contact us, whether you are:
Solo practitioners
Private practices
Multi-specialty hospitals
Team offices
Family doctors and internists
Dental professionals of all kinds
Cosmetic surgeons
Influence of Organic SEO and Local SEO
Organic SEO is a marketing practice that optimizes your website to make it easy to search the search engine and to rank it for the relevant keywords. However, this may not include a local element and is not usually associated with a brick and mortar business. Organic SEO typically revolves around a website. Local SEO, on the other hand, has a geographic aspect. It is the process of constructing appropriate signals around a specific location.
Organic SEO works to improve the ranking and increase traffic on a website by providing trustworthy content that gives value. Mostly search engines rate and favor trusted and relevant content when it comes to organic search while search engines rate favor Websites with appropriate and trustworthy locations with local SEO.
2020Media Best SEO MEDICAL Company in NY and NJ
Medical practices want a steady stream of patients. A variety of SEO techniques are used as one way of doing that. While you may want to increase overall traffic on your website, your local area will be the most valuable visitors. Those people would attend the office if they wished for an appointment or a consultation. Because of this, focusing on those local people is essential.
GET THE BEST OF THE NEW YORK MARKETING SERVICES
To make online medical marketing effective for your practice, New York Medical Marketing offers a suite of services.
Online/ website Visibility Review and Audit — Take time to find out what the practice is doing well and where you need support. The program analyses your current marketing activities, including your website, to decide what you should do next.
Web Design Support & Development — to get recognized online your website needs to be visible. You get better results and a greater brand identity when your website is designed and built with online medical marketing.
Search Engine Optimization (SEO) & Advertising – You have to achieve your goals by designing an online marketing plan with the use of local and organic SEO that will draw more patients to your office door.
Pay per Click (PPC) Management — Paid online advertising provides immediate dividends for increased foot traffic to your office.
Marketing of Medical Content—medical content marketing builds trust and builds credibility for you. Daily blog posts hold the minds of your patients create a buzz on the best feeds from social media and know the search engines by the ranking.
Creation of local SEO for your practice– Local SEO will help your business grow and achieve your business goals. There are two main benefits that local SEO can offer to you and your work. One is better internet search ability, and the other is expanded accessibility of your website at a specific location.
We manage your entire campaign, develop your online presence and reach your audience, and extend your online marketing practice. Identify the customer need for your industry, evaluate your competition and create a marketing strategy that is tailor-made for you. To make your practice known online, feature naivety and labels. Integration in a dynamic marketing strategy with premium content. Support all your social media accounts completely and manage them.
With monthly investment of $2.000 get up to 1500% more ROI
Without proper tracking, you won't know if you're getting any reward for your efforts
Let people to know about your brand in your local area
You can also show your successes