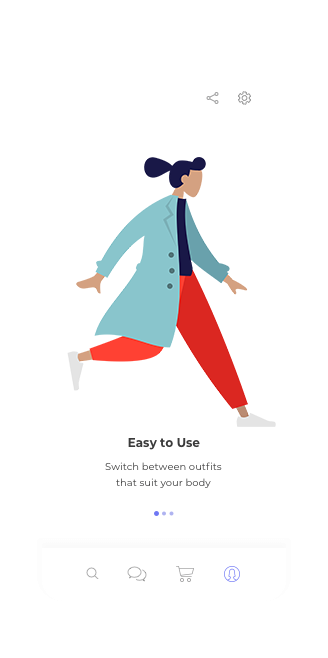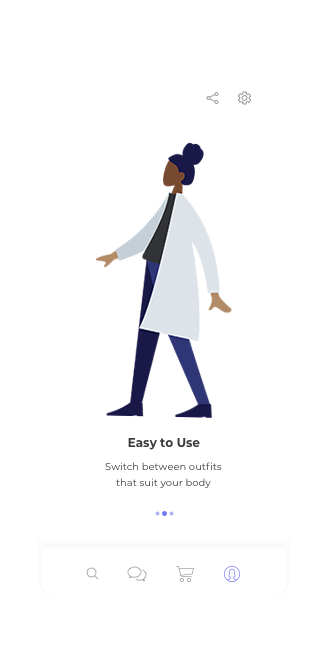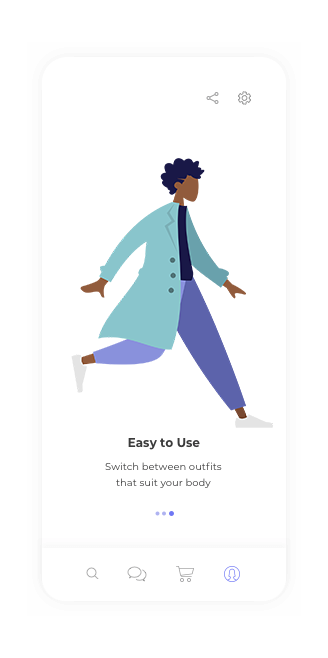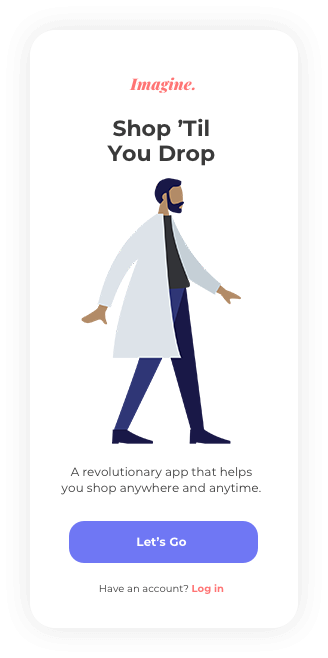 New York Medical Marketing
You worked hard to get your practice up and running. Your staff is busy with your patients and your processes. It's time for your website to carry more of the heavy marketing to allow you to do what you do best — treat your patients and enjoy your success.
More and more people look to the Internet for the best medical practice before they even make a call. Your site needs to be visible, prominent and trustworthy. Get the most out of your digital marketing dollars and appeal to more local people with effective, proven New York search engine marketing.
In the competitive landscape of New York — including Manhattan, Brooklyn, Queens and Long Island — you need an edge. You don't have to outspend your rivals; you just need to work smarter. New York search engine marketing uses the power of the Internet to: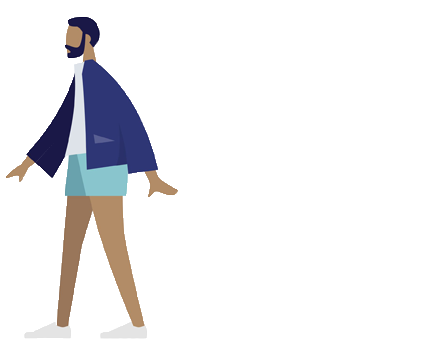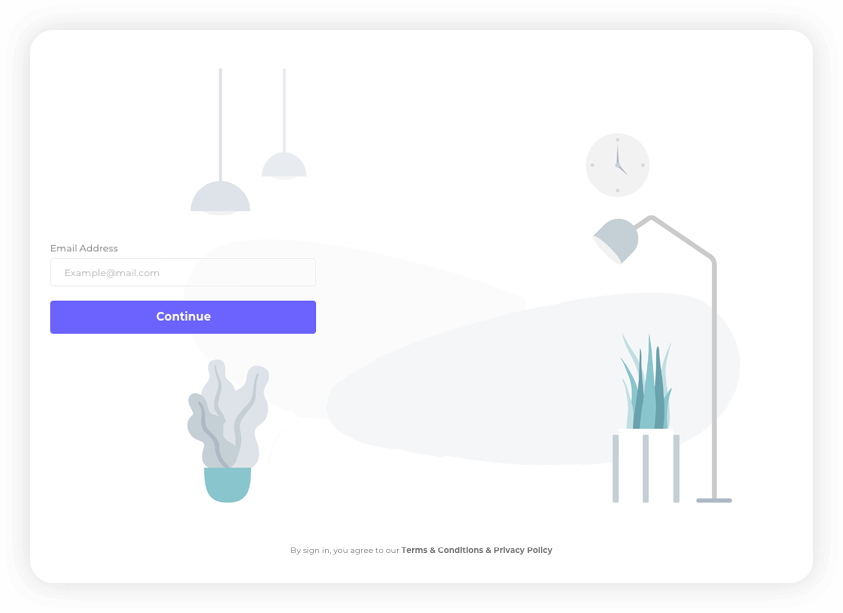 We manage your entire campaign, build your online presence, engage your audience and grow your practice through online marketing.
Identify patient demand for your specialty in your area, analyze your competition to develop an online marketing strategy tailored just for you.
Design ingenuity and brand personality to get your practice noticed online. Expert design, development & support.
Integrate premium content into a complex marketing strategy.
Fully support and manage all of your social media accounts.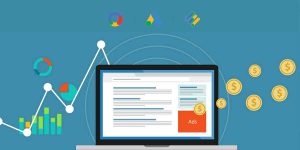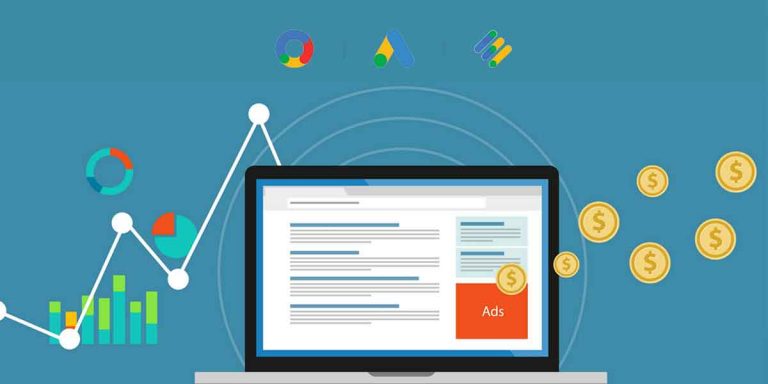 A well strategically optimized PPC campaign. We will get your business ahead of the competition through greater reach and cheaper cost per clicks based on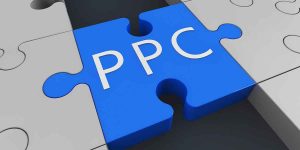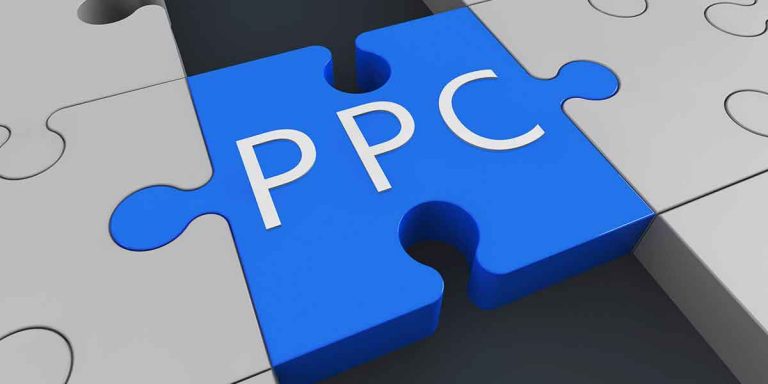 Pay-per-click advertising is one of the best marketing investments you can make. Not only are both Bing and Google Ads PPC ads a relatively cheap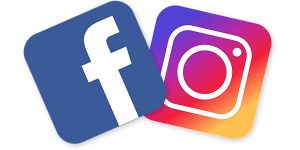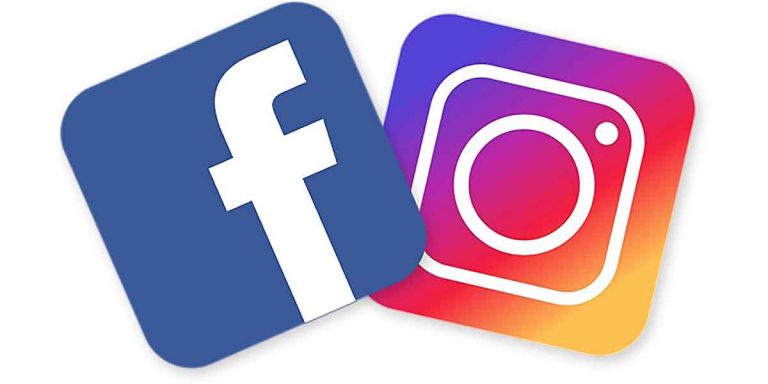 Paid social media advertising has eclipsed all other methods combined. This are the most under priced platforms on the marketing market.