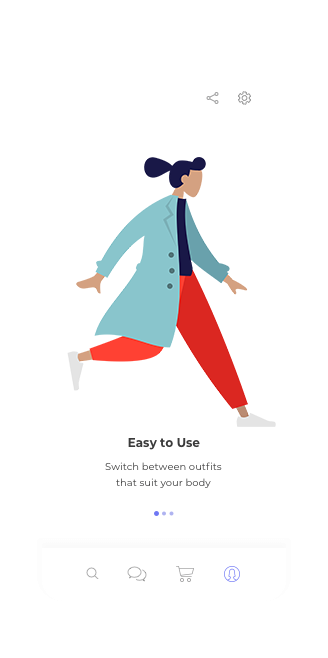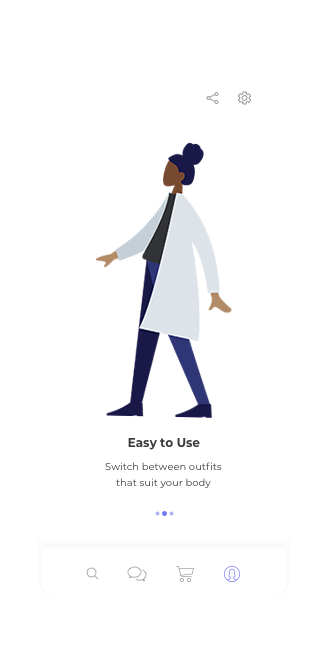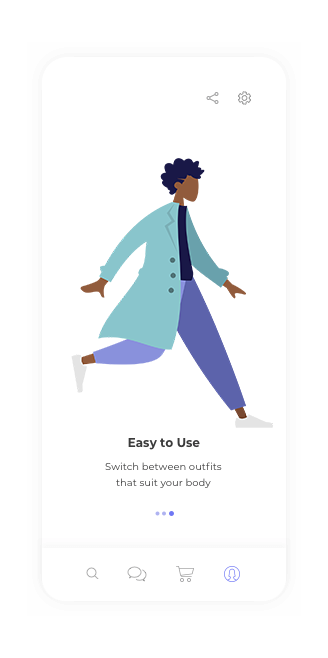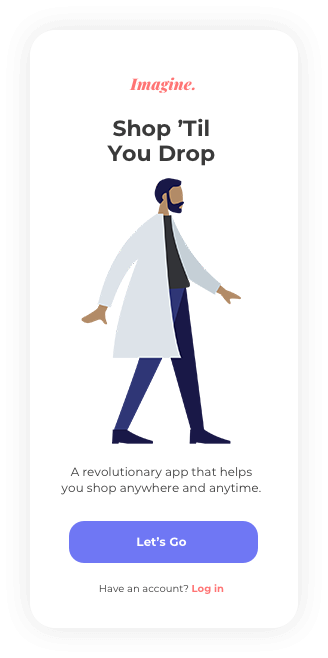 New York Medical Marketing
More and more people are looking for the best medical practice on the internet before even calling. It is critical that your site is accessible, prominent and reliable. Take advantage of your digital marketing dollars and draw more local people who have proven search engine marketing in New York.
Most of us have learned before that word digital or online marketing. What many people don't know is digital marketing for medical devices. Total digital marketing costs in all industries are expected to reach $118 billion by 2021. It covers the entire field of medicine. In the rising markets doctors, spas, dentists and beauty practices compete. You need a digital medical marketing campaign if you want future patients to find you as easily as possible.
Take advantage of the mobile Internet phenomenon by providing engaging content that draws an audience and brings new customers into your office. Search engine optimization, also known as SEO for medical practices, is all feasible. Build and grow your medical practice by building up your presence online.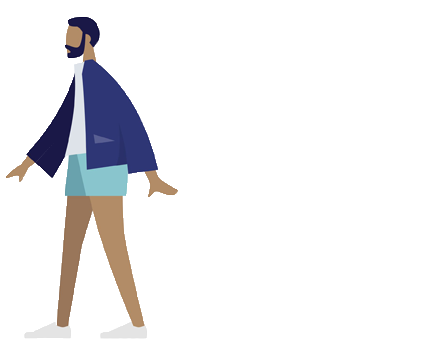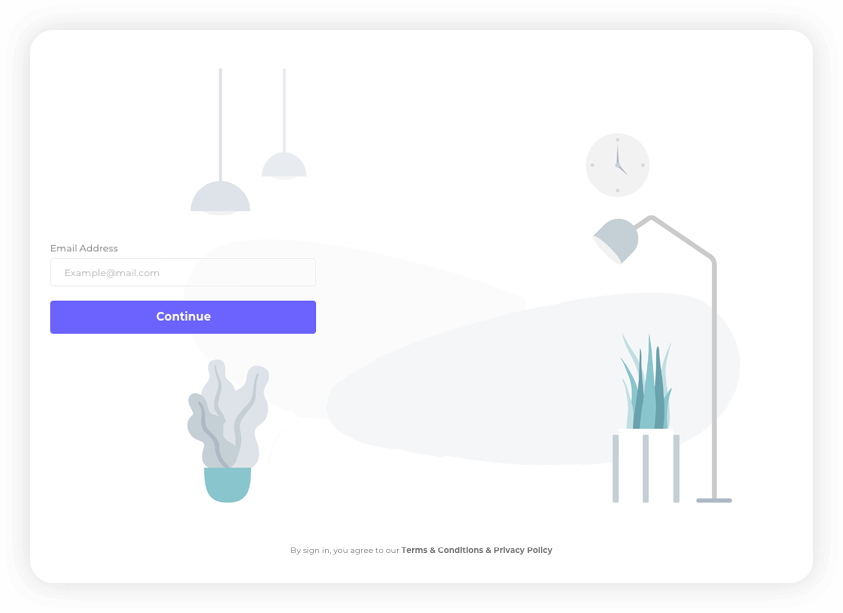 Medical Marketing in New York and New Jersey
You need an advantage in New York's competitive landscape – from Manhattan, Brooklyn, Queens and Long Island. You don't have to outspend your competitors; you just have to work smarter. Search engine marketing in New York makes use of the power of the Internet to:
Appear in more Internet search results
Put your practice on the forefront.
Win over new patients
Bring back existing patients
Increase your practice revenues
Your practice can become the top local NY medical practice in your specialty with an online marketing campaign that reaches the right audience. Each practice is special, so each practice will be attended in exclusive ways by New York Medical Marketing.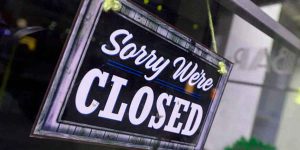 As a dentist, if you properly adopt the map marketing strategy, when a potential client is in search of a particular practice close by and
Read More