CASE STUDY FOR ORTHODONTICS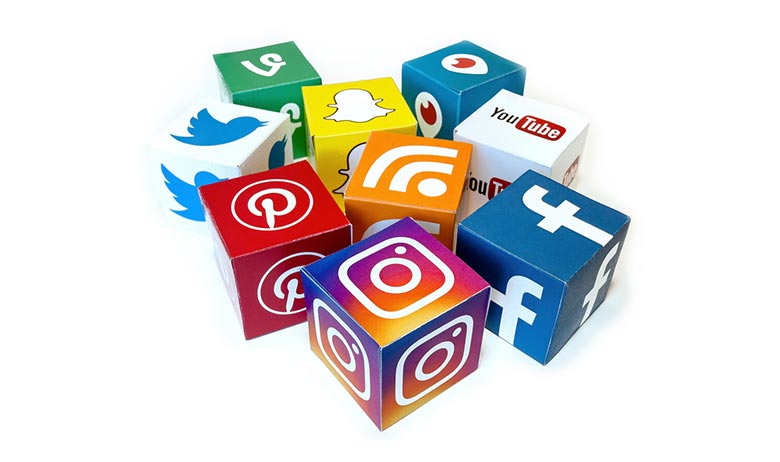 Social Media Marketing for Ortodontics
Improving Business Performance

In recent years, online marketing has evolved tremendously. Social media is the driving force behind this rising phenomena.
The leader above them all is Facebook. With over 1.59 billion users, Facebook covers the single largest blend of demographics.
Let's face it; a practice cannot be very successful without its patients. Adding new patients to your existing database is extremely important.
Conventional methods of marketing will involve the virtual laying of a pipeline.
need to make a personal connection with your audience!
Facebook ads are very powerful. When used effectively, Facebook ads are more than a means for advertising. These ads are your main pipe; strength to build your bridge. In return, a great ad campaign delivers successful patient leads. The way you build your foundation is what matters. A strong foundation will support a high rise. A weak foundation will crumble. The difference, between a bad foundation and a good one, is the importance placed upon the basic details. One of the key advantages in Facebook ads is the ability to get highly focused results. Facebook ads can focus on a very specific audience and target. The secrets to success always lie in the details.
Not just simple, organic promotions. We measure results with Likes, Post Reaction, Web Traffic & Lead Generation!

Growing your social community is critically important. The more likes your Facebook Business Page has, the more people who will see your content, and hopefully engage with it. With brand awareness ads, you can be sure people will still see your content, as this ad unit focuses on generating as much awareness (impressions) as possible to your target audience in your geolocation. Brand awareness ads measure brand recall, or the amount of people who remember seeing your brand within a few days.
Facebook Post Reach & Engagement
Facebook engagement is the measurement of a users interaction with your posts and ads, including the likes, comments, and shares that occur. However, if you are posting organic content regularly, and you are also running ads, it can be tricky to keep track of your engagement. Your Facebook engagement shows you how valuable your posts are to your followers. If you want to increase engagement, remember to post valuable and relevant content people can't help but like and share. Post content that sparks a conversation in the comments section. When you do post something people love, use it as a guide for your next posts.


The more visitors to your website the better! But you need to focus on increasing the quality of your website traffic, because not all traffic is good traffic. And in fact, bad traffic can bog your business down at some level. When you can increase your traffic along with the quality of the visitors, the better you will be able to increase your website conversion and get that traffic to become paying customers! Obviously, website traffic is not the only thing your business needs and depending on your industry and market, you need to keep this in mind. But your website can play a big part in the success of your business!
Video and mobile are on the cutting edge of social media and marketing, and we're super excited to share this actionable research with you. Video format, regardless of the content, seems to play a huge role in how many people watch your video, how long they watch it, and how willing they are to engage with it. Putting your advertising dollars behind video on both Facebook and Instagram will help you to achieve greater results for a lower cost.

With monthly investment of $2.000 get up to 1500% more ROI
Without proper tracking, you won't know if you're getting any reward for your efforts
Let people to know about your brand in your local area
You can also show your successes