Medical Practice Visibility Evaluation and Audit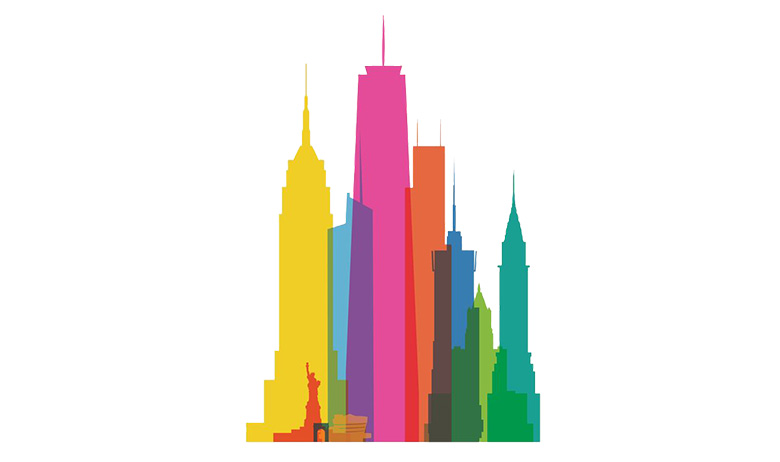 Medical Practice Visibility
You can spend a lot of time, money, and effort on building a compelling website, but if nobody visits the site, it will be of little benefit. The essence of search engine marketing and search engine optimization is to ensure that consumers find your website regardless of the specific tools they use or the language of their searches. The amount of traffic to your site is not something you should leave to chance, so we will work closely with you to develop a comprehensive strategy that brings new patients to the website of your medical practice.

For online marketing for medical practices from a digital marketing company, you get the facts and figures to tell you exactly how well your business website has achieved its goal. You know how convenient it is for your client to find your medical practice online and how well you stack up against the immediate New York competition.

The research and audit report is a helpful tool to help you extend your career beyond typical marketing or advertising campaigns. This analysis points you to the best areas for focusing your marketing tools. Using the services of a reputable professional communications agency, you can attract more people to your local area, whether it's Manhattan, Queens, Brooklyn, or Long Island.
Visibility analysis of medical practice in New York City.
It all starts with an accessible web site. If your medical practice is to be seen as the best in your field, your website needs to do several important things like draw local audiences, whether you are located in Brooklyn, Queens or Manhattan, appear search engine searches for your medical specialties and topics and also Inspire faith in your practice and provide useful information.
Search Engine Optimization (SEO) is a marketing technique focused on growing visitor numbers and content on a website. SEO experts do this by raising rankings in the performance of the algorithmic search engine. Necessarily, it's just a set of rules for improving the search engine page that would, in effect, boost the search engine rankings of the blog.
Online visibility analysis and audit
It takes experience to understand the market in NYC. New York Medical Marketing is a highly experienced, local internet marketing firm. An industry-specific outreach firm specializes in helping medical practices like yours reach a broader local audience. Digital Visibility Research is a research of the SEO platform that highlights;
The availability and searchability of your website.
The ranking of your website.
Visibility analysis will boost your rating and help make your New York City website one of the best in its group. The benefits of SEO website analysis include appropriate keyword research and on-page issue resolution. It's the perfect place to start a new marketing campaign.
We know that search engine optimization and search engine marketing are extremely dynamic species that continuously change as search engines refine and adjust their strategies because we have been in the industry for decades. We're working hard to stay ahead of the curve, making sure we're still alert to developments and new strategies. Contact us today for a website audit.
Keyword research and analysis
Keywords in plain English are the keywords people type into a search engine when they want to find things online. The more detailed the explanation, the higher the chance that they will find what they are looking for. You want to be active on the Results page when the keywords match your services. The success of your website is determined by keyword testing by a professional marketing firm. To help new patients navigate their website, you need to target the right words. Your professional NY team of experts uses best practices in keyword research to test the keyword density, location, importance, and frequency on your website. Targeted keywords boost your SEO and make your domain one of your specialty's best-ranked sites.
On-page website improvement
A visibility audit tests the website for problems that can prevent high performance on the search results pages. Your website might have "on-page" problems that would lower your rating. SEO's platform review addresses these issues and corrects them. This may encourage your website to start catching new business. Typical on-page problems relate to:
Title tag optimization
URL confusion
On-page content
Lack of backlinks
Metadata optimization
Many medical practices in New York are likely still seeking to get to the search results page. It is not easy to score high in any online search because of this rivalry. But in New York Medical Marketing, you have a secret weapon. We would create functional changes that would help your website.
With monthly investment of $2.000 get up to 1500% more ROI
Without proper tracking, you won't know if you're getting any reward for your efforts
Let people to know about your brand in your local area
You can also show your successes