PAY PER CLICK (PPC) MANAGEMENT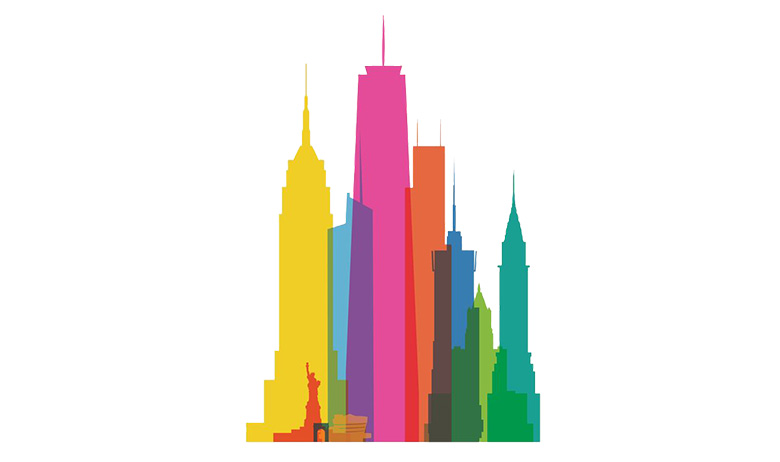 The best way to reach a local and targeted market is to pay per click or PPC for doctors. In addition, there is an immediate effect of PPC medical marketing. Your practice will begin to appear in Day One keyword searches.
PPC has an instant effect which increases the exposure of your practice. Our nuanced, personalized approach, beginning with a thorough overview of your business, is the secret to our excellent outcomes. We handle your account on a daily basis.
REACHING OUT TO NEW PATIENTS WITHIN NEW YORK.
Any medical practice in Manhattan, Brooklyn, Queens and Long Island — anywhere in NYC — will benefit from PPC medical marketing online advertising to overcome competition. New York Medical Marketing is your trusted online source for PPC Medical Marketing and Search Engine Optimization (SEO). We will work with you to develop a successful strategy that would:
 Run ads.
Create a unique local SEO
Manage your PPC.
How and where to place your ads
Measures the success of your PPC and ads.
2020 Media Best LOCAL Advertisement MEDICAL Company in NY and NJ
Pay per click is essentially paid online marketing, called PPC for short. The ad is related to keywords, a way of targeting the right audience. If you're looking for the term keyword or keyword, your ad will show up. You pay a fee any time you click on an ad. You now have some experience of New York-style pay per click operations.
GOOGLE ADS FOR PAY PER CLICK MARKETING.
Google Ads, formerly known as Google Ad Words -by far the most common PPC platform-operates on a pay-per-click model where users bid on keywords and pay for each click on their ads.
Each time a search is launched; Google reaches into the advertisers bidding pool and selects a selection of winners to appear on its search results page in the ad space. The "winners" are selected based on a mix of factors, including the accuracy and relevance of their keywords and ad text, and the size of their keyword bids.
More precisely, who gets to appear on the website and where is dependent on the Ad Rank of an advertiser, a metric determined by combining two key factors–CPC Bid (the highest amount an advertiser is willing to spend) and Quality Score (a measure that takes into account, among other things, the click-through rate, importance and quality of the page at landing). Your quality score, in effect, will influence your actual cost per press, or CPC.
This program makes it possible for winning marketers to meet potential customers. However, the good news is that through relevant pay-per-click ads, you also offer targeted advertisements to people who are literally looking for your medical services.
Contact New York Medical Marketing Company
New York Medical Marketing understands how to pay per click of advertising. We can help you focus on what really matters — help you grow your medical practice, through
Paid search advertising
Video advertising
Display advertising
PPC Remarketing
Social media advertising
Also help you get new customers.
They help you beat your competitors with the keywords that are important to you. We can even give you a competitive advantage by creating video ads that will boost your online presence.
Contact New York Medical Marketing to reach the best patients in your area.
With monthly investment of $2.000 get up to 1500% more ROI
Without proper tracking, you won't know if you're getting any reward for your efforts
Let people to know about your brand in your local area
You can also show your successes