The Best Content Deserves The Best Organic Ranking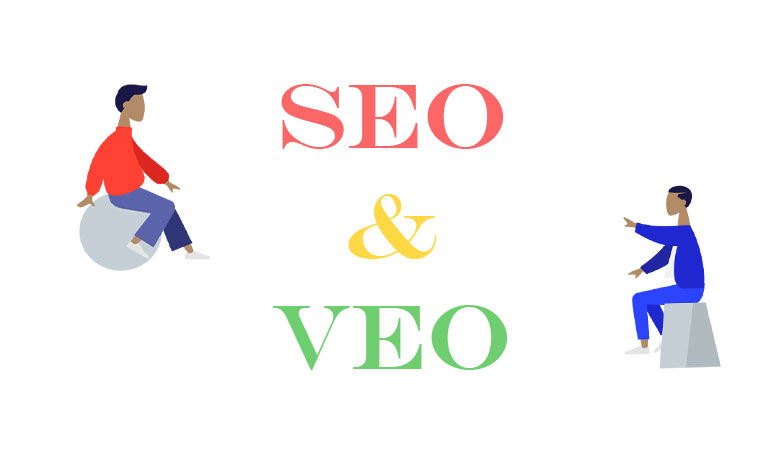 You can pay to drive traffic to your business, SEO can't be bought. It must be earned — with real hard work, we will do the real hard work. No shortcuts to this.

Real SEO take 20 – 100 hours of work per week. Do you actually even understand what SEO is? That is techno babble at its finest. We are experts and we know how to get you found by the people searching for what you do. Once you get found, our awesome content strategy will create conversion. Then of course our retention system will keep you in their hearts and minds across their web browsing and social media activities daily.
Our customized SEO services Match Your Business Goals.
Cutting Edge SEO Services
Drive inbound leads at a much lower cost per acquisition. We combine algorithm expertise, explosive content and big media backlinks to position brands where they belong in the natural search results. And keep them there.
All SEO projects begin with full and thorough audits, enabling all of a site's issues to be identified and allowing the correct work to fix them to be prioritised.
We take an in-depth look into your key competitors to understand the efforts they've made in SEO. Opportunities to improve positions and authority are identified through analysis of the search landscape.
By carefully optimising everything from your site's architecture to its on-page content means that we can ensure that your website is given the best possible chance to rank in the SERPs.
The SEO process is ongoing. Your websites will be constantly reviewed and made in sync with the current trends to make positive improvements.
We Evaluate your business, create a marketing blueprint, then we execute it. Before you launched your business you made a plan.
You are not hiring a large firm who has hundreds of clients. We ensure that we are a perfect match for each other before we engage in business.
Our goal is to grow your business, plain and simple. If you want an organized marketing blueprint outlining goals, steps of action, and daily robotic execution of those mapped out steps, then we are the right fit for you.
With monthly investment of $5.000 get up to 1500% more ROI
Without proper tracking, you won't know if you're getting any reward for your efforts
Let people to know about your brand in your local area
You can also show your successes