CASE STUDY FOR GENERAL DENTIST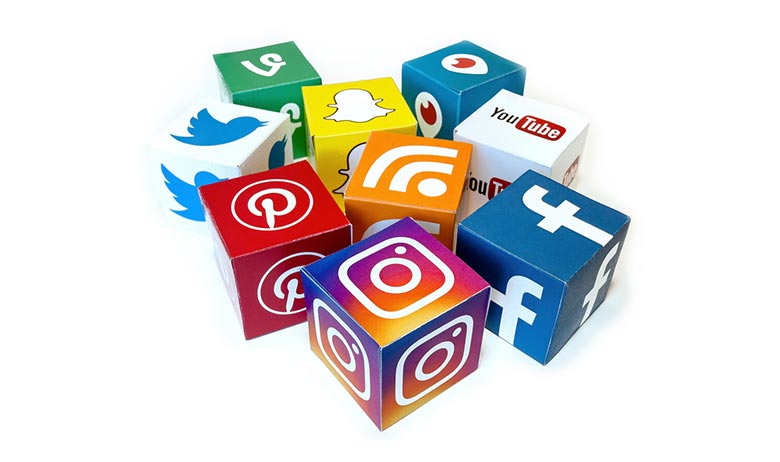 Social Media Marketing for General Dentist
New Dental Patients in 10 Days
Trying to attract new, quality dental patients to your practice is the #1 problem dentists face. You're busy running a full-time business and don't have the time to develop a dental Facebook ads campaign that continues to bring new patients in the door every month.
Facebook. The site doesn't need much of an introduction, as it is now second only to Google in popularity and daily users. Social media marketing can be a powerful tool and Facebook is a nearly untapped resource for dental professionals looking for new patients.
The Facebook ads platform is unique in that it lets you reach out and connect with the EXACT new dental patients that you want to attract to your practice.
need to make a personal connection with your audience!
Experiment, Practice & Explore
The future of dental marketing is not in letterbox drops, or newspaper ads, or even radio or television. If you want to succeed, you need to be where the eyes of your potential customers are, and right now that is on social media. Facebook ads are THE holy grail of online marketing.
Facebook ads are key. They are powerful, they have laser-sharp targeting abilities, and they are still relatively inexpensive. They can bring great results for very little spend, if, and only if, you get it right.
If you've been an active user of Facebook you've likely seen your fair share of Facebook Ads. Most of which I'm guessing, have been catered towards areas of your own personal interest.
What makes Facebook's advertising platform different from others is its ability to target users by their interests and preferences.
Not just simple, organic promotions. We measure results with Likes, Post Reaction, Web Traffic & Lead Generation!

Page likes also used to be very public action – whenever a user would connect with a brand's Page, a notification would be added into their activity stream on the News Feed.
On Facebook new likes often show to their other friends, they come up as recommendations in the sidebar, and the fanpage gets more exposure.
While this doesn't always mean more new likes, it certainly can, and as we all know new likes can lead to more business.
Facebook likes are a big deal for business owners looking to increase their brand exposure as well as acquire more customers.
Facebook Post Reach & Engagement
Understand that engagement, reach and likes for the page go hand in hand. Facebook regulates what post should go to whom by monitoring user behavior towards your page posts.
Also, it assumes the post which has better engagement is an interesting one and pushes it to few more people or again to the same fans bringing in more engagement.
Hence, engagement drives reach. Which in turn may bring in more fans on the page. The higher engagement means more reach to your posts and page.


The larger the number of visitors to your website the better!
More website traffic in the long run can allow you to grow your business (not just your profits), expand your product lines, hire more employees, open new locations, invest in research and develop more amazing services and products…the opportunities are there!
The other big piece of the website traffic equation is your ability to capture the targeted website traffic and convert them into customers, which opens more opportunity for your business to succeed.
There are plenty of ways to engage on Facebook, but as Facebook users' news feeds become more and more visual and interactive, your brand will need to keep up. Video format, regardless of the content, seems to play a huge roll in how many people watch your video, how long they watch it, and how willing they are to engage with it. Facebook is an ideal place to embed your videos. Most people have the application on their phones and spend hours every day looking at their news feed.

With monthly investment of $2.000 get up to 1500% more ROI
Without proper tracking, you won't know if you're getting any reward for your efforts
Let people to know about your brand in your local area
You can also show your successes