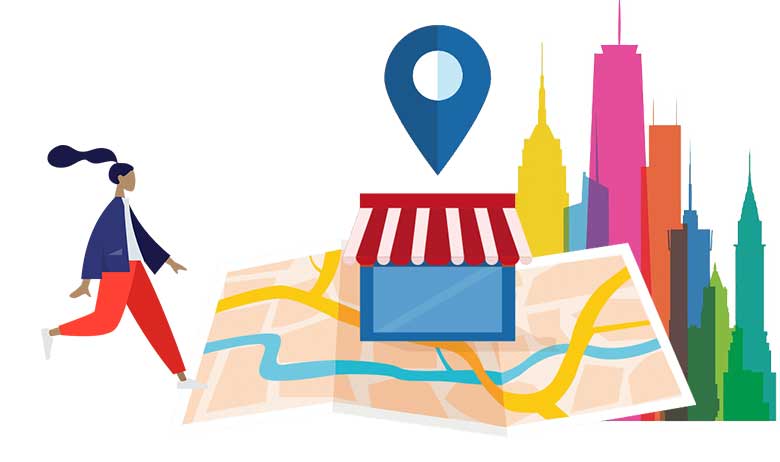 Google Maps listings appear above everything exept ads, even regular search results. Being first on Google gives local businesses an opportunity to win new customers and grow. 2020 Media will help your business discover the power of Google Maps Marketing.
Google Maps Listing Optimization
Take control of your local search presence.
Discover how 2020 Media can help your business get more customers.
With monthly investment of $2.000 get up to 1500% more ROI
Without proper tracking, you won't know if you're getting any reward for your efforts
Let people to know about your brand in your local area
You can also show your successes