LOCAL MEDICAL SEO ON GOOGLE MAP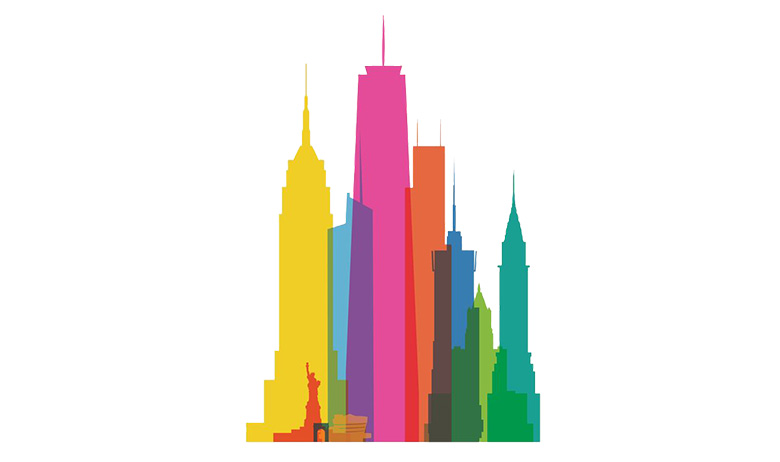 LOCAL SEO FOR MEDICAL SERVICES
Nowadays, medical practices don't rely heavily on traditional marketing to sell their services anymore. The introduction of technologies opened many doors for healthcare providers to attract new customers without costing too much continually. With the Internet's steadily increasing growth, one-click was never better than it is now. Your medical practice has to remain a step ahead in today's dynamic NYC environment. Urban SEO's targets for healthcare professionals are to reach new customers and bring back former patients. SEO stands for search engine optimization— that's web marketing, in other words.
LOCAL SEO FOR DOKTOR SERVICES
REACHING OUT TO NEW PATIENTS WITHIN NEW YORK.
Search Engine Optimization (SEO) is a marketing technique focused on growing visitor numbers and content on a website. SEO experts do this by raising rankings in the performance of the algorithmic search engine. Necessarily, it's just a set of rules for improving the search engine page that would, in effect, boost the search engine rankings of the blog.
It all starts with an accessible web site. If your medical practice is to be seen as the best in your field, your website needs to do several important things like draw local audiences, whether you are located in Brooklyn, Queens or Manhattan, appear search engine searches for your medical specialties and topics and also Inspire faith in your practice and provide useful information.
2020Media Best LOCAL MEDICAL Company in NY and NJ
Digital exposure in New York City would mean so much to your medical practice. Discover the difference that online Marketing can make to your growth. Contact us today.
Grow your practice with Local SEO
Did you know that four out of five users are using search engines to find local information? They search for store addresses, business hours, products, availability of services, and directions. This is according to a research study, Understanding Consumers ' Local Search Behavior, developed by Google. Local searches also lead to more shopping than non-local searches— 18% of local searches on smartphones specifically result in shopping within a day.
Your medical practice serves people exclusively at a particular location. People often feel more secure in the New York City area by having a medical office near their homes. They want to have an office near their home or workplace, no matter where they live in Long Island, Brooklyn, Queens, or Manhattan. Local SEO strategies attract people in your area, however also reaching out to others who may prefer your services to other practitioners.
Best Digital Marketing Agency in Healthcare, New York.
Regional audiences matter to your work, so sell it to your audience. It would be best if you had a high ranking profile on search engines to get the highest ranking in local SEO. If your practice is based in Queens, Brooklyn, Manhattan, or Long Island, New York Medical Marketing will help you build your business by bringing more customers through your doorstep. Contact us today.
With monthly investment of $2.000 get up to 1500% more ROI
Without proper tracking, you won't know if you're getting any reward for your efforts
Let people to know about your brand in your local area
You can also show your successes