Content Marketing On Google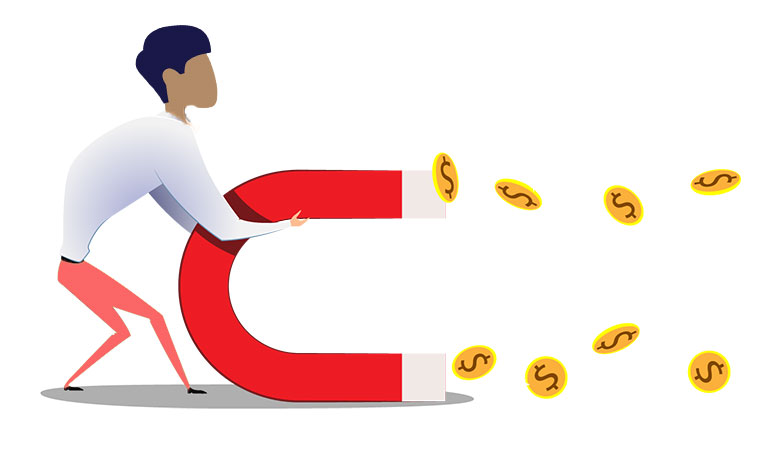 Optimized Content Marketing
When it comes to getting noticed on the Internet, the content your business creates speaks volumes. Content is king, as the adage goes, and it's just as true today as it was two decades ago.
There are many ways to convey your message using content marketing – from creative words on the page describing your services, to industry-leading blog posts and promotional graphics used to spark the attention of your visitors.
Copy + Graphics + Videos = Content
The term "content" is an all-encompassing term in digital marketing. Today's content runs the gamut from written pages of copy to super-brief snippets (like Twitter shares and posts), to infographics, call-to-action buttons and even videos and animated gifs.
Content is a broad concept, which can prove challenging to business owners. The endless ways to reach your customers is beneficial, however ensuring an adequate plan for all these different areas of expertise can be an incredible challenge.
Content Marketing Services
Quality content doesn't create itself.
Whether its brief bits of copy created for emails or social media posts, lasting content for your service or product pages, or ongoing fresh copy written for your blog, the 2020 Media Content Team can help you tell the best story possible.
With monthly investment of $2.000 get up to 1500% more ROI
Without proper tracking, you won't know if you're getting any reward for your efforts
Let people to know about your brand in your local area
You can also show your successes